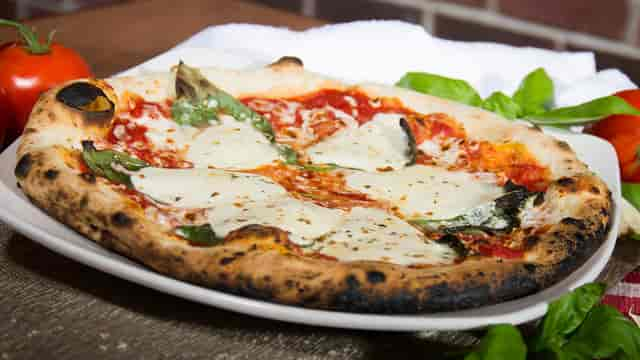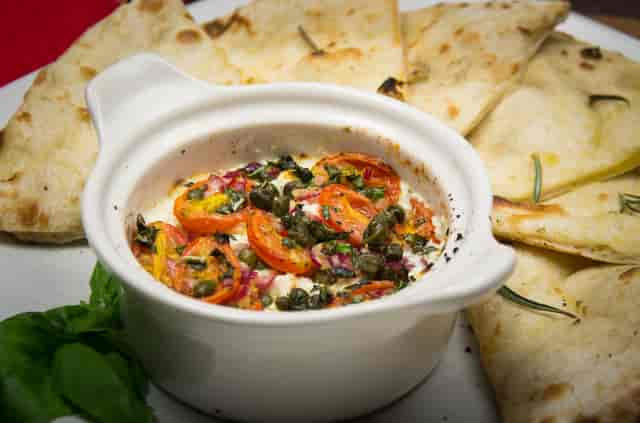 Avanti Pizza
Two Great Locations to Serve You
You Will Love It Here!
Best of everything served fresh every day with a smile! Award-winning subs and pizza, wings, salads, appetizers. Come on down or we will come to you!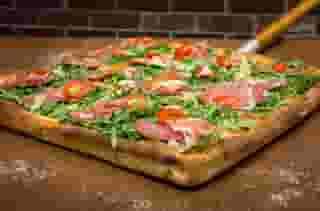 Amazing Quality
From pan style to thick crust Sicilian to our New Neapolitan style pizzas baked in a 900 deg oven.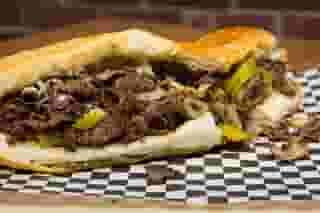 Award-winning Subs
We bake our rolls in house daily and seriously pack them from end to end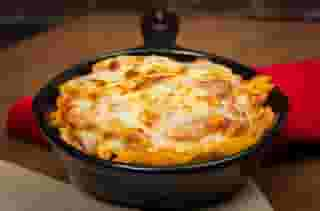 Delicious Wood-Fired Baked Pasta
From our creamy mac and cheese to our baked ziti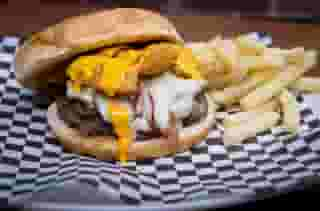 Mouthwatering Burgers
1/2 lb of fresh, 100% ground chuck, hand-pressed and cooked to perfection